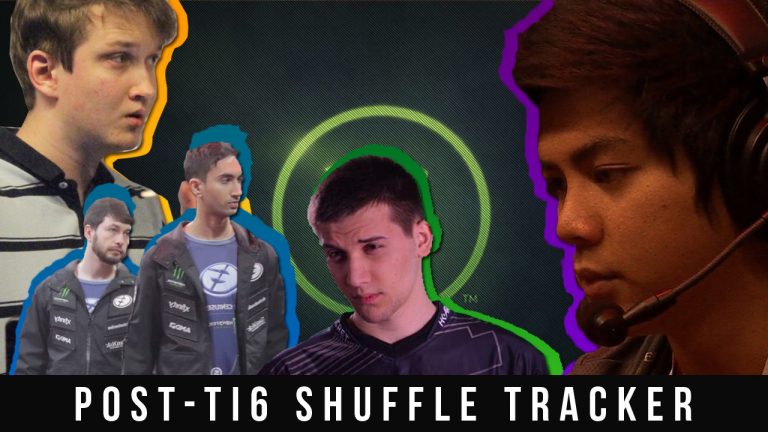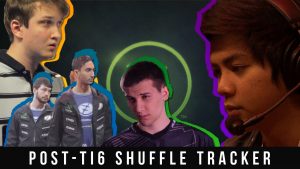 The news many PH Dota fans have been dreading is finally made official.
Just moments after midnight of August 27 struck, TNC Pro Team management released its official statement capping off what has been a crazy past two weeks for its Dota team. Alas, the team that gave local fans much to hope for in this tumultuous 2015-2016 season is no more.
From a top eight finish in the 2016 International Dota 2 Championships to simply no more in just a little over two weeks: this is precisely what TNC experienced, as it officially announces the parting of the ways between Marc 'Raven' Fausto, Carlo 'Kuku' Palad, Sam 'Sam H' Hidalgo, Nico 'Eyyou' Barcelon, and Jimmy 'DeMoN' Ho.
At the moment, some of them remain undecided, while others are still under negotiations with different organizations. TNC Management, overseeing their growth, was saddened as seeing them part ways to move in their new journey, the team's press release announces.
Still, management clarifies that the split happens as a result of the players' decision to explore the market for more opportunities that will take them closer to unlocking their full potential as players, and not due to some financial conflict.
There is no issue with regard to percentage sharing among the players and the management, as a matter of fact, percentages were decided and agreed by all parties concern and were partaken almost equally by them.
Despite all of this, the organization looks to continue its foray in competitive Dota 2, as it works on finalizing its new roster soon.
As disappointing as this news may be to PH Dota fans, there is no doubt that the TNC that attended TI6 will go down in local esports lore as the legendary team that not only ended the country's 5-year TI drought, but carried a nation of Dota players' hopes deep into Seattle, where they arguably hammered in the nail to 2015-2016 OG's proverbial coffin.
At the same time, where the players will land at the end of the shuffle period will definitely become a huge part of the buzz, especially with rumors of Kuku and the others joining foreign teams and organizations coming in aplenty.